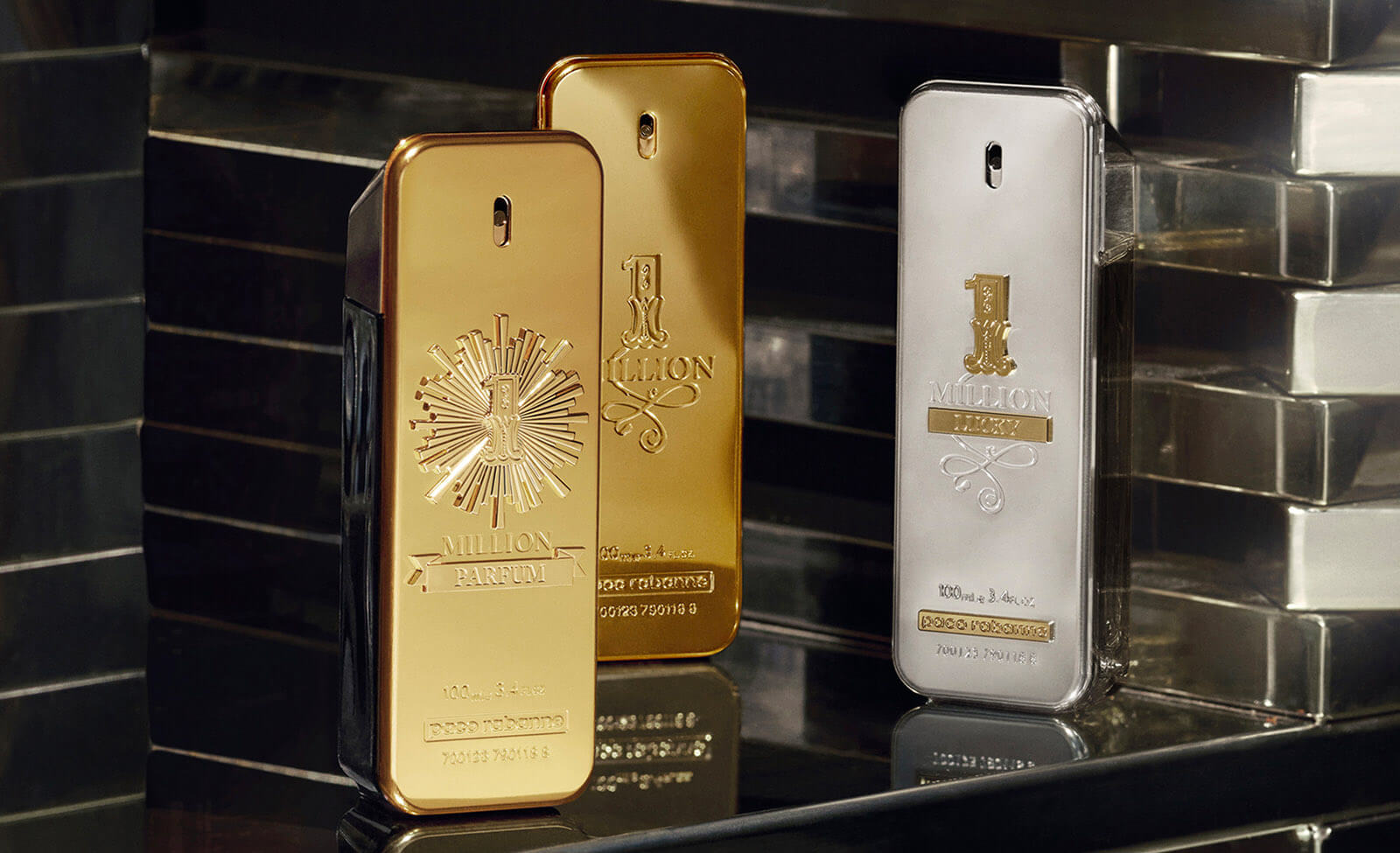 The range
All products
Back
1 Million Parfum
×
How to be the 1 Million among Millions? Be confident with your style. Do not be afraid to be outrageous. Be brave enough to be too much. To be 1 Million.
Sun-drenched leather with salty effects. A warm deliberate scent on the edge of the extreme.
buy now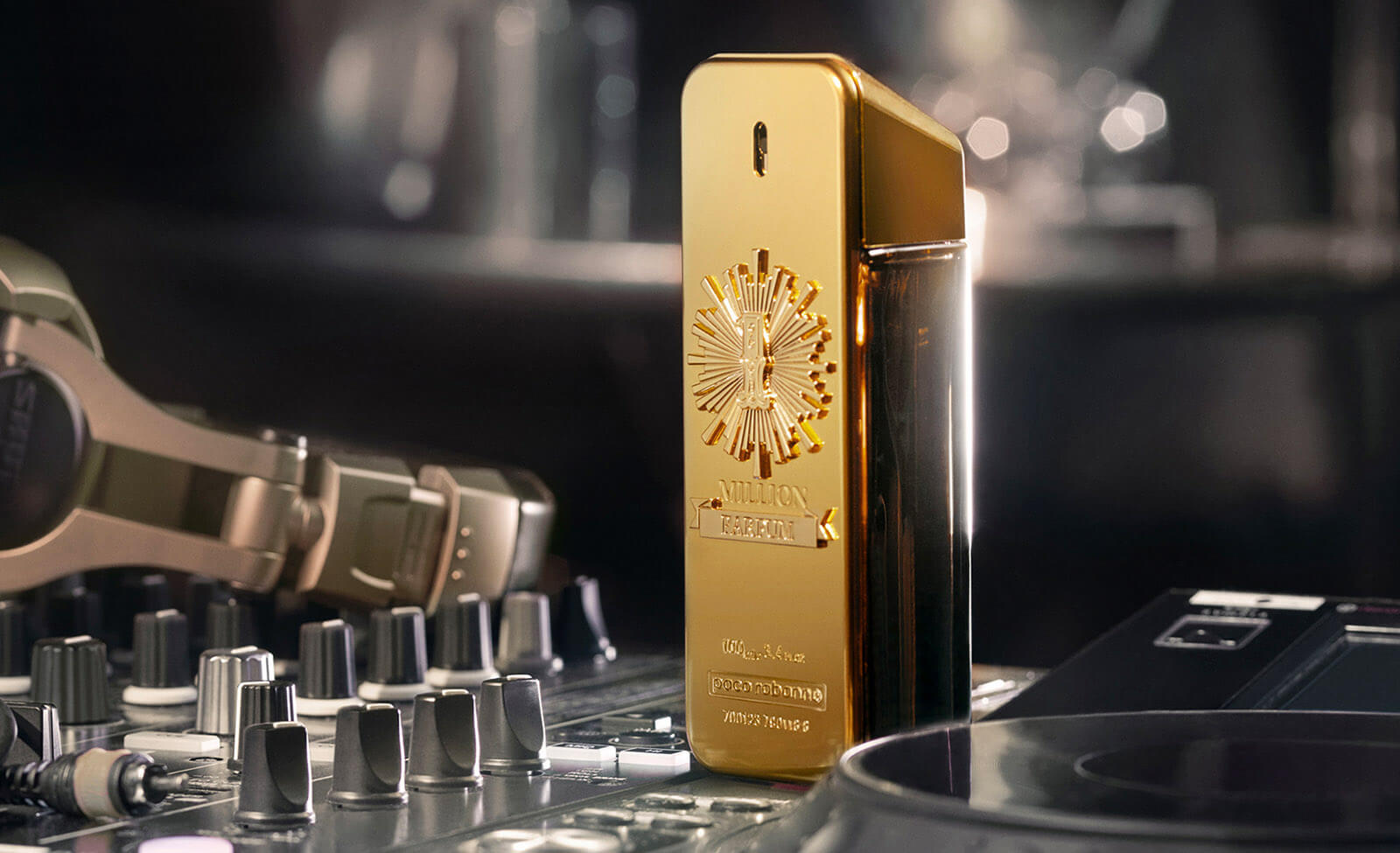 Back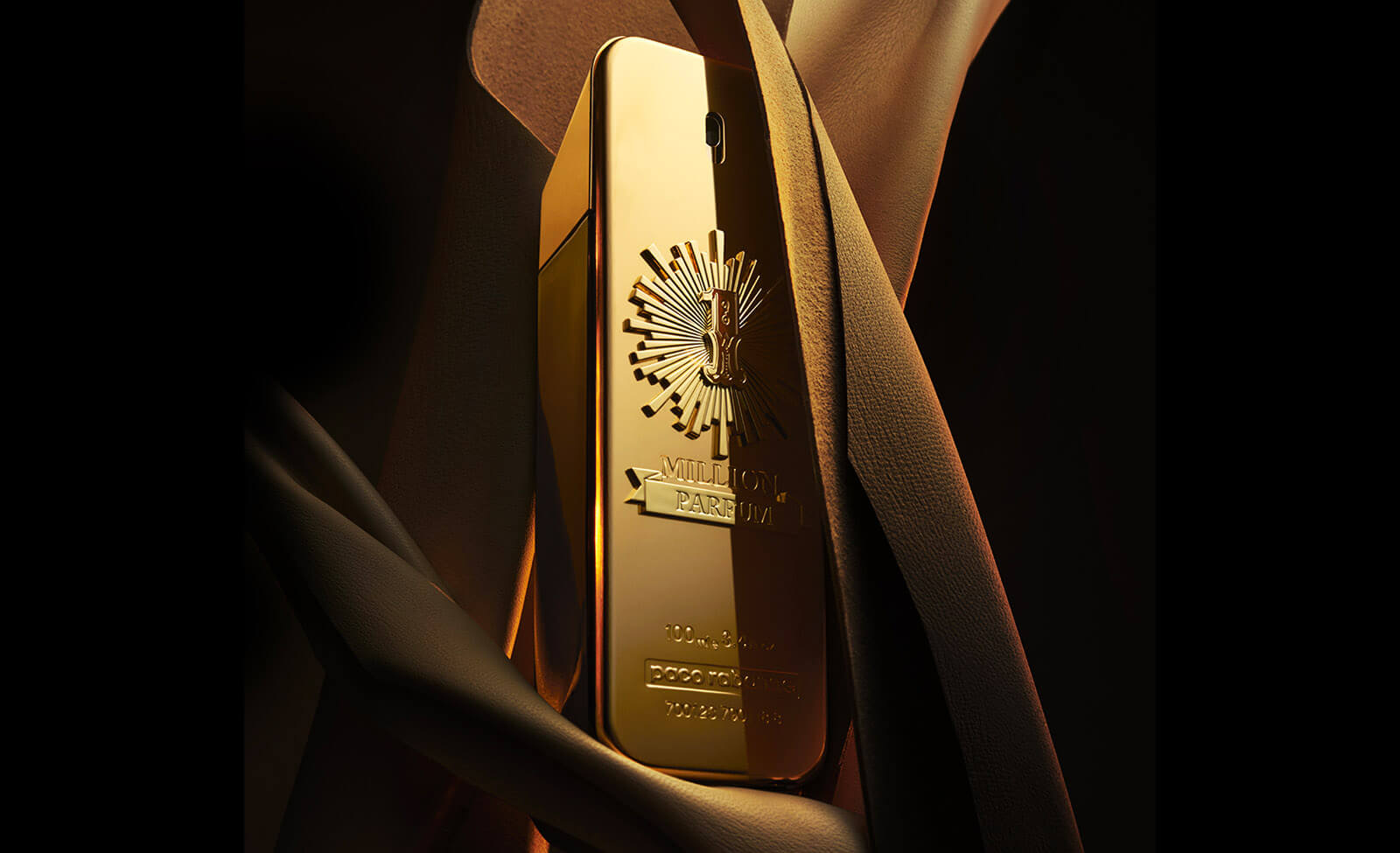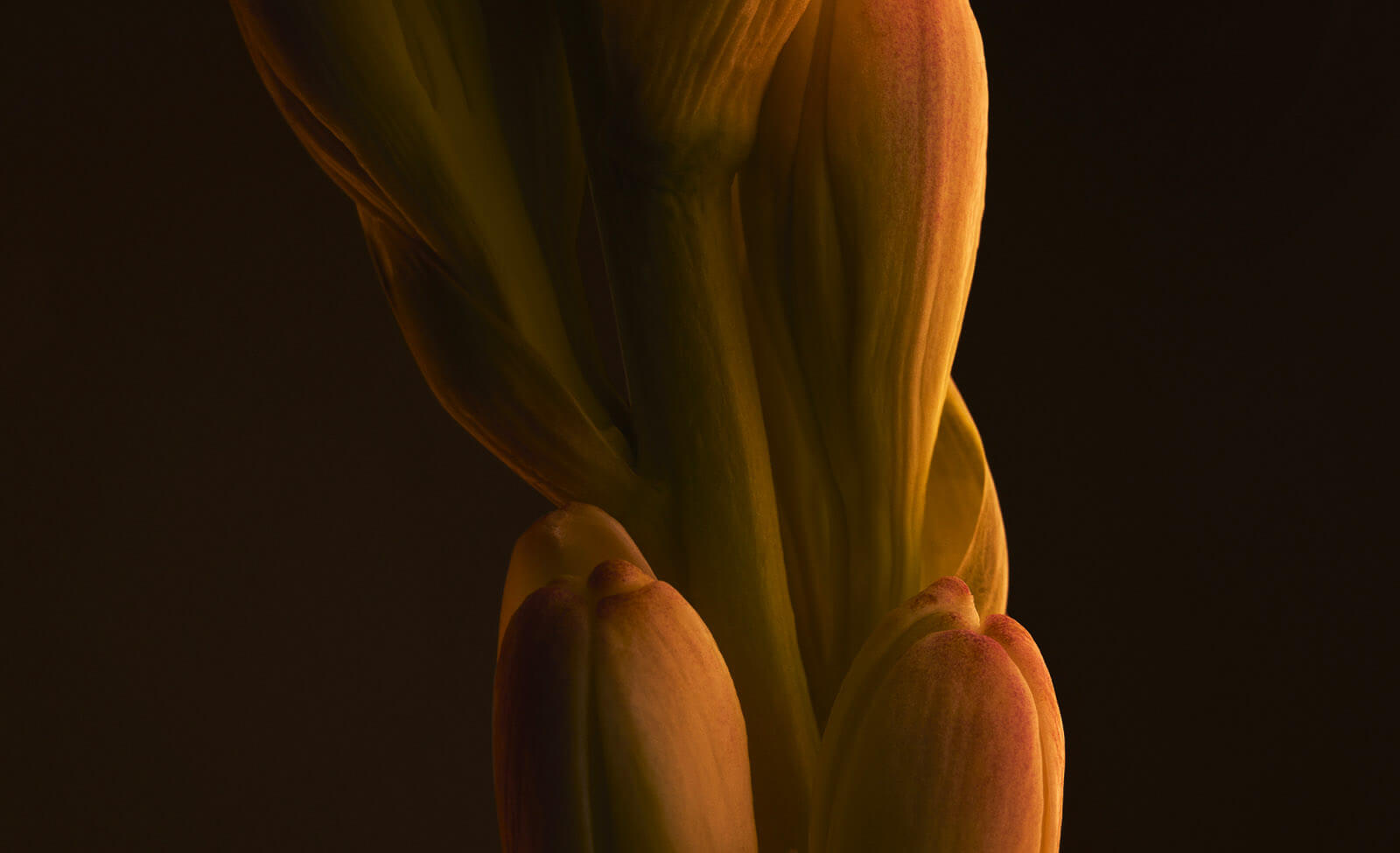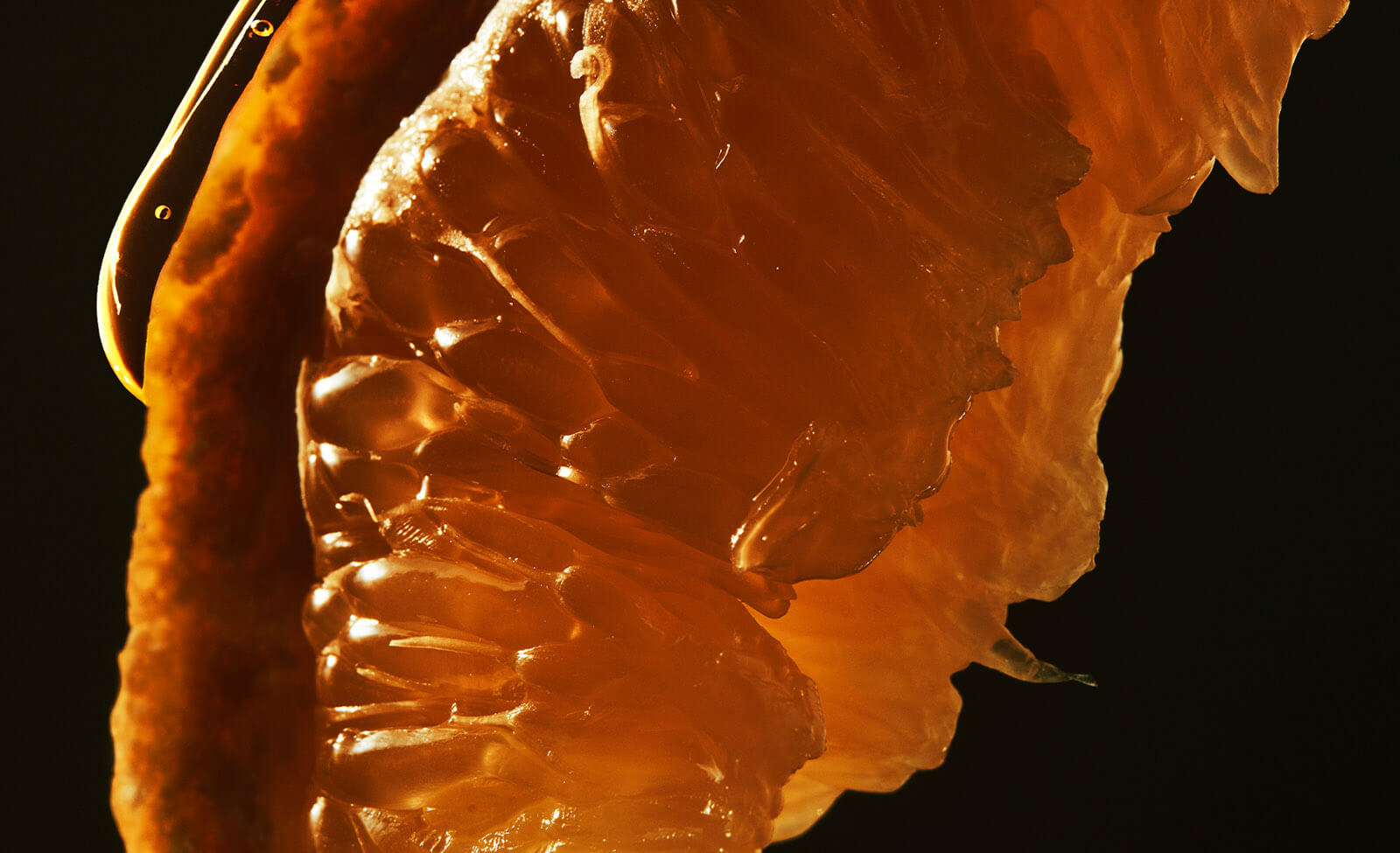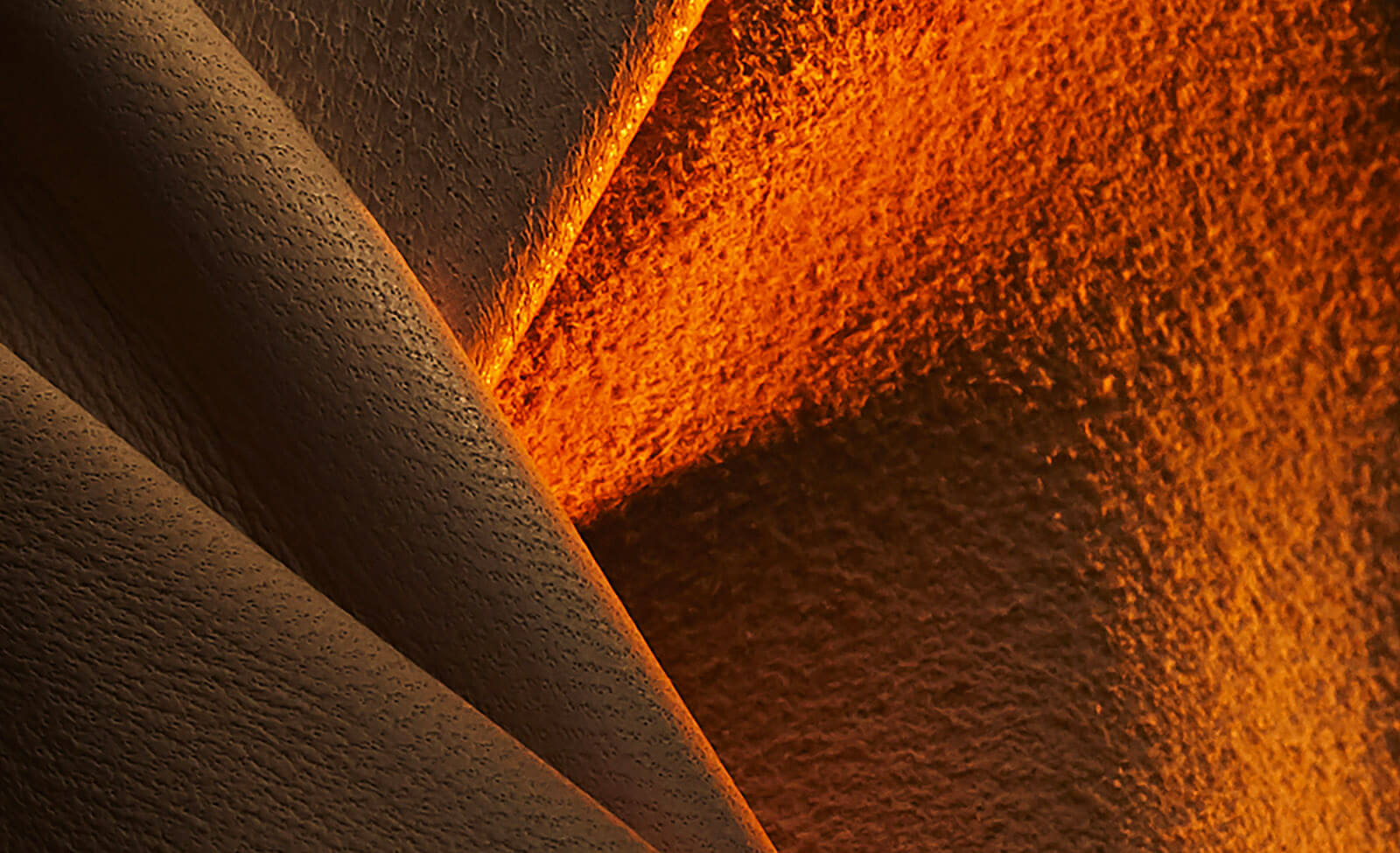 Back
A minimalist gold bar, sharp-lined, glass and gold. Stylish opulence, audacious style.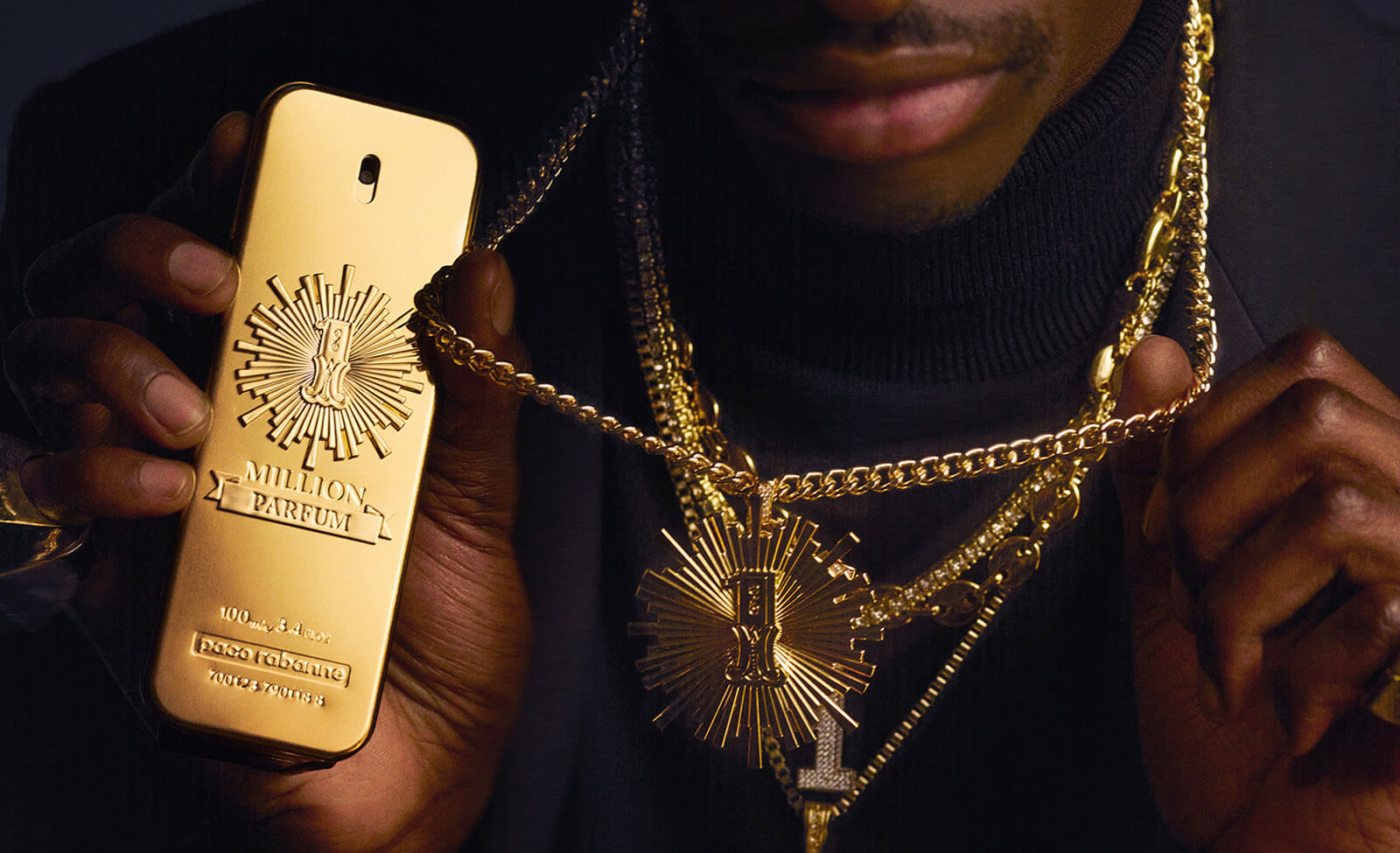 A floral-leather fragrance. A contrast of marine‑florality with opulent solar-leather.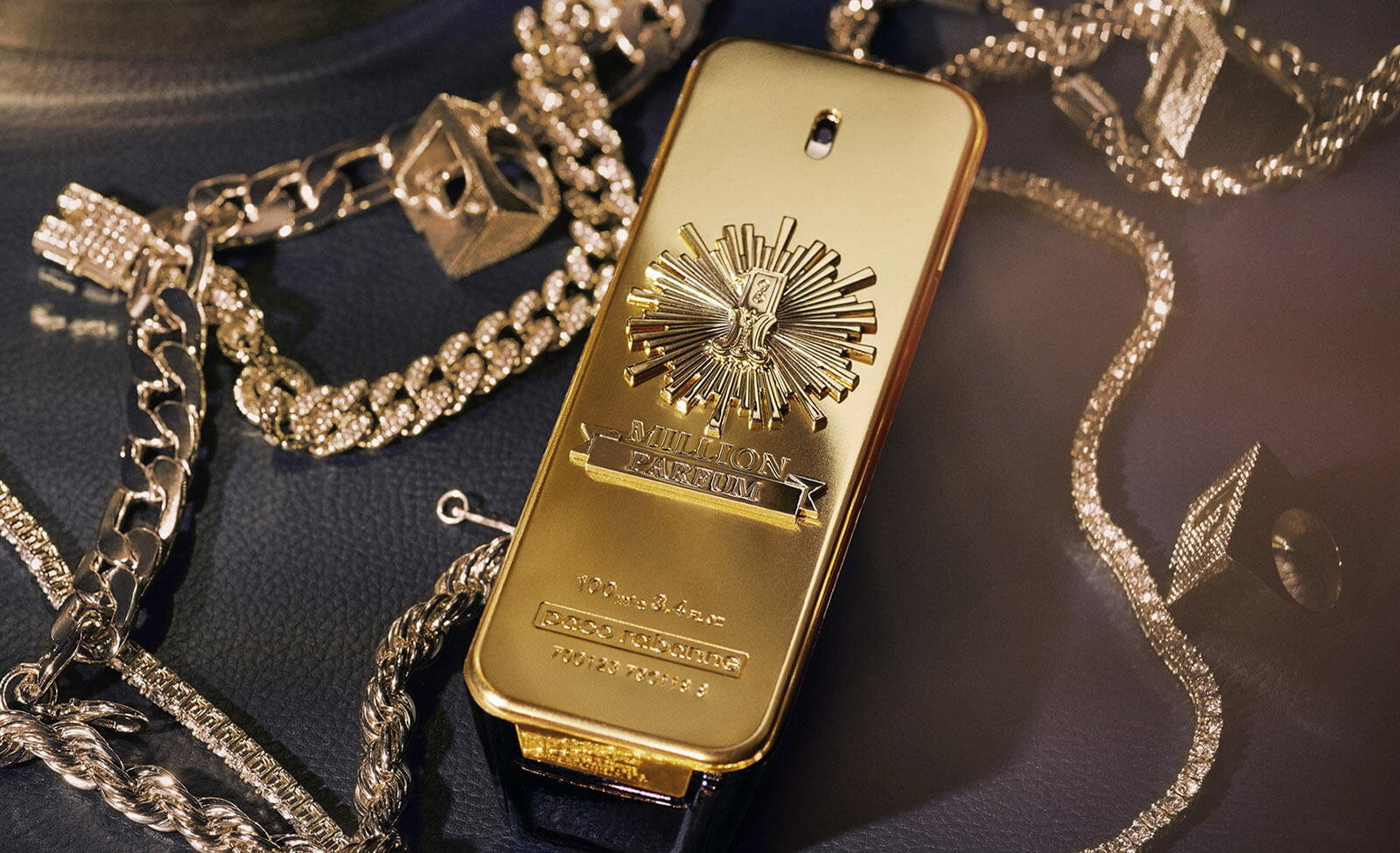 Tuberose, freshly‑salted. Leather infused with warm pine. The feeling of sun‑warmed salt‑kissed‑skin.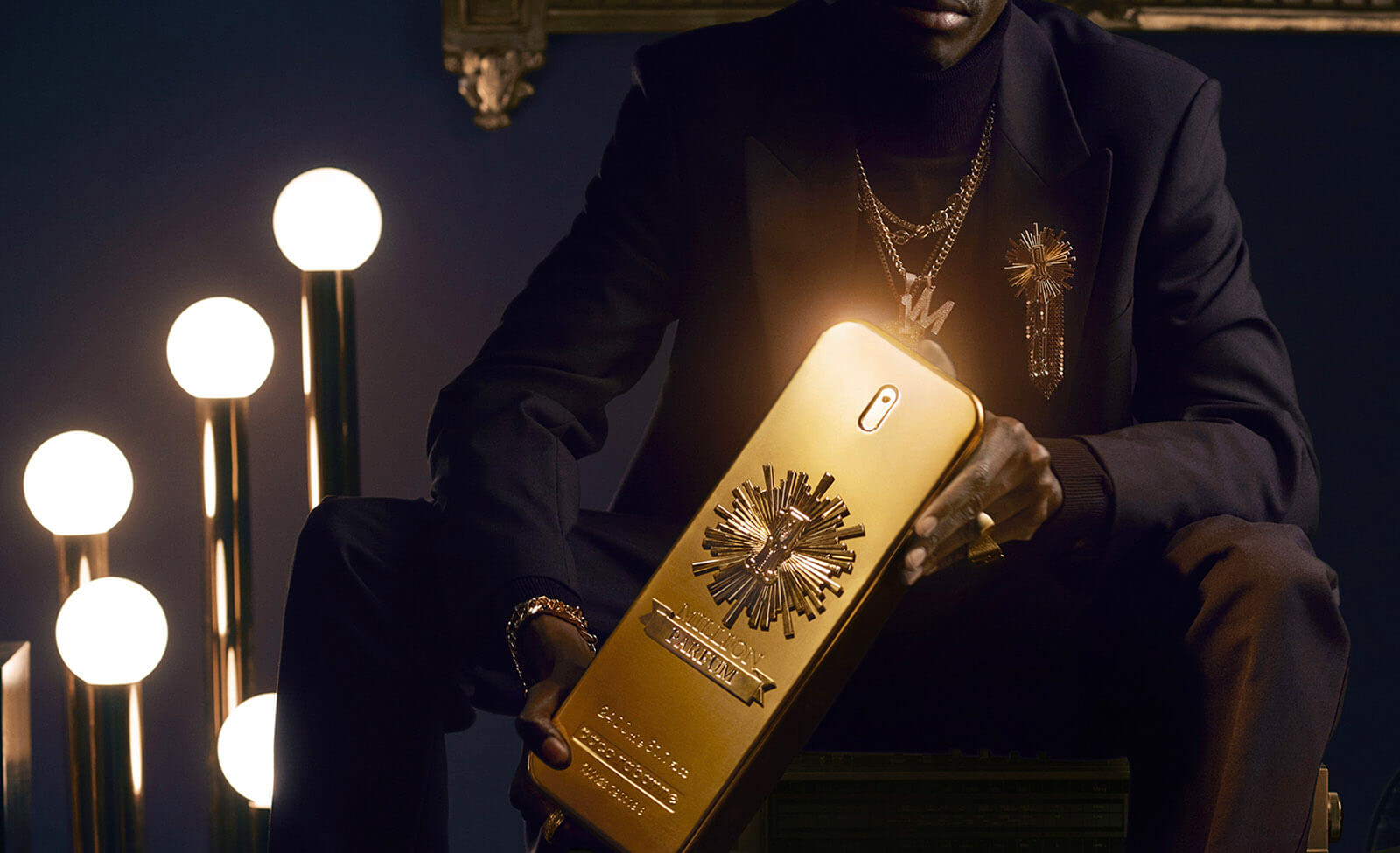 Back
1 Million
×
Flaunt your individuality. Live on the edge and show you excel. Life's too short to follow all the rules, so live your dream. 1 Million eau de toilette intriguing, upfront. A perfume for a real gentleman that can beguile and seduce. A spicy fragrance with notes of amber, leather and tangerine. Astounding.
buy now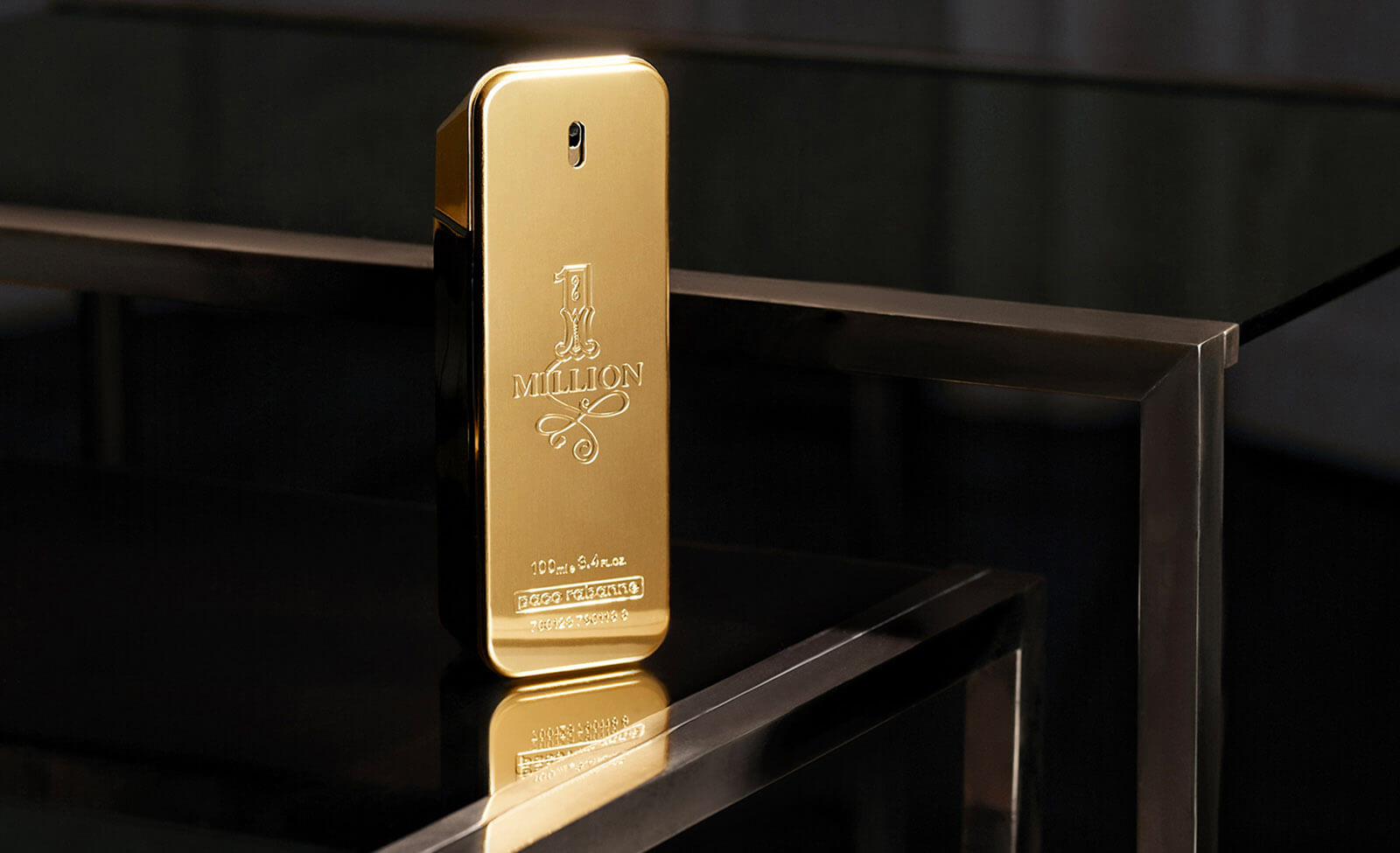 Back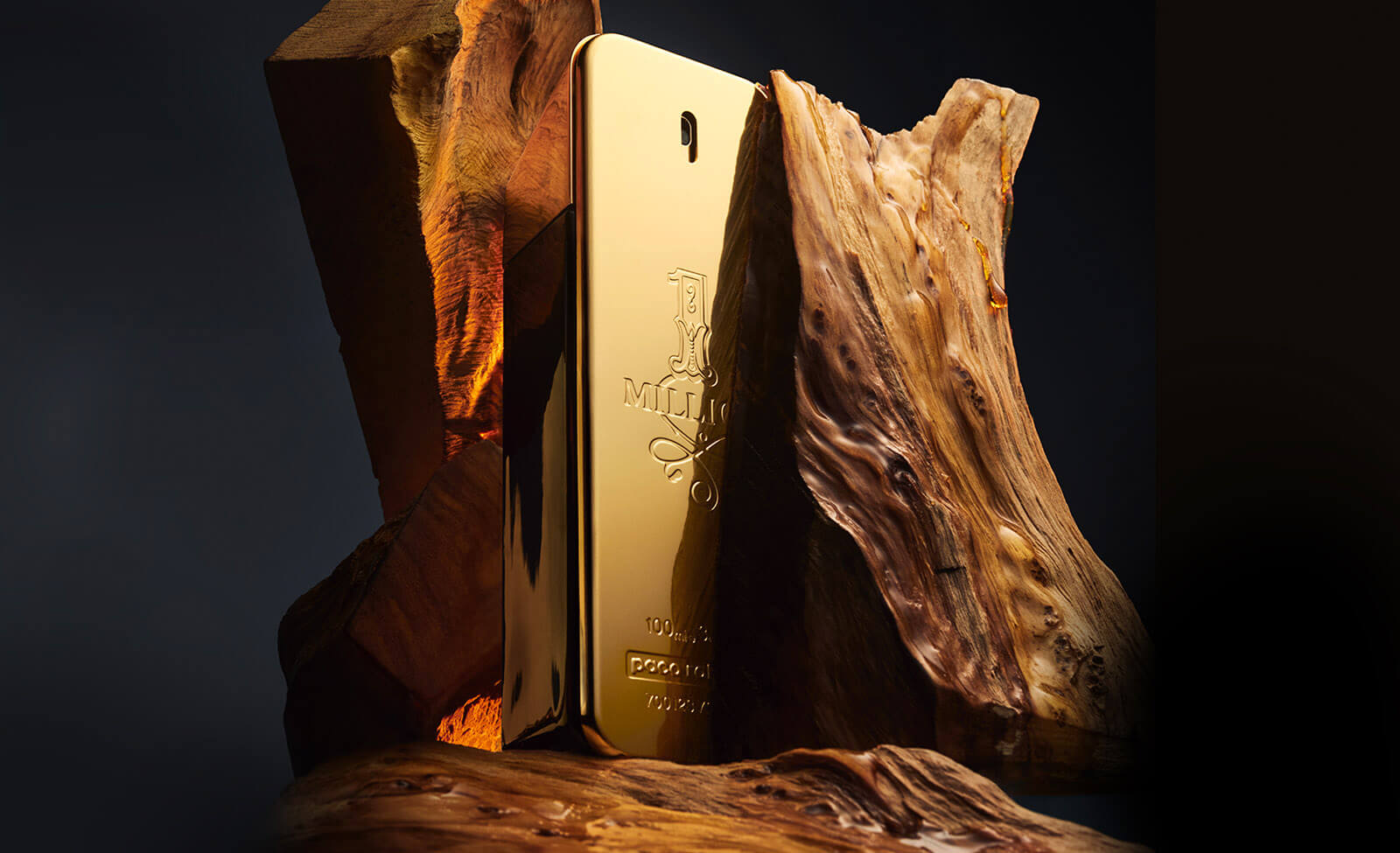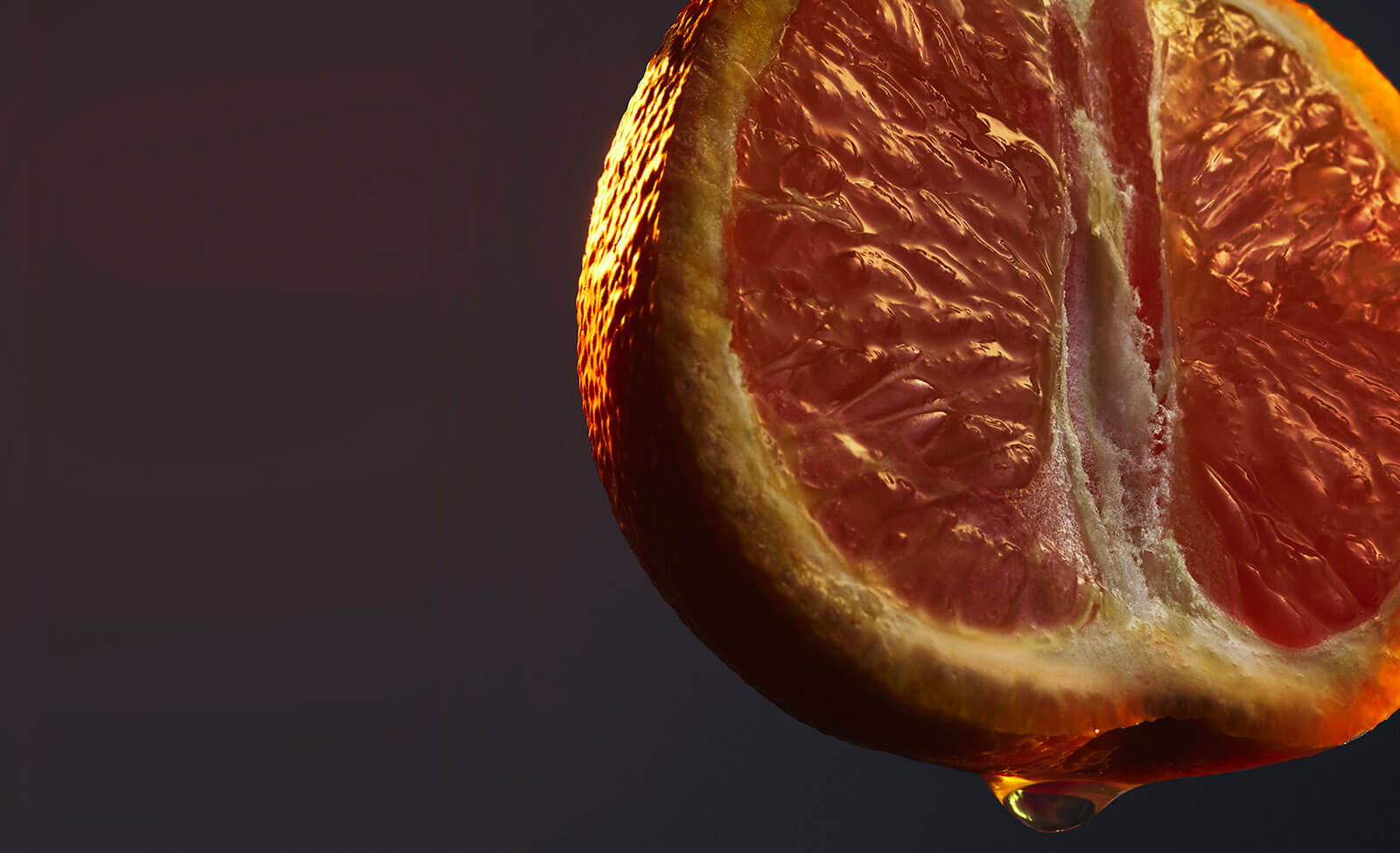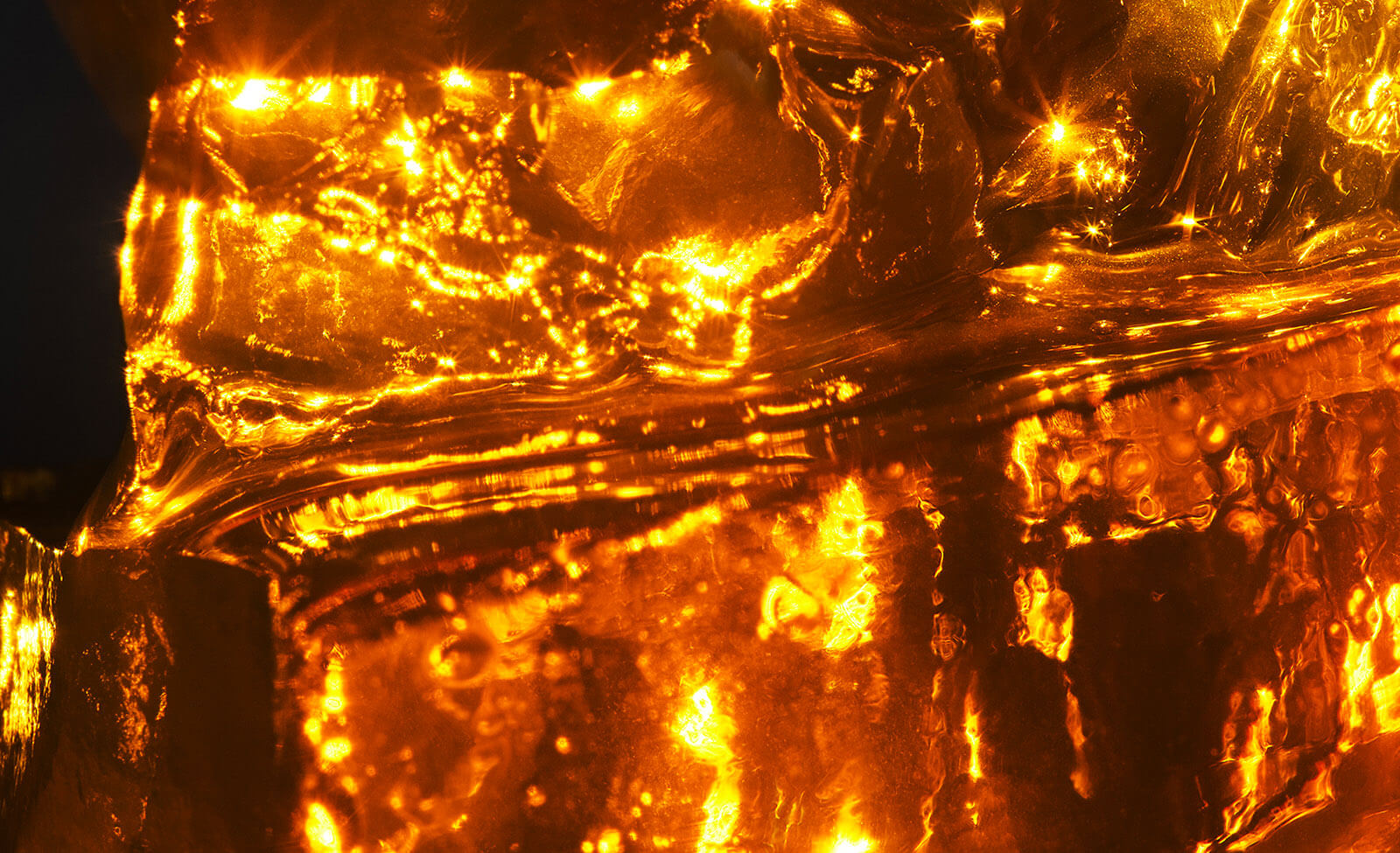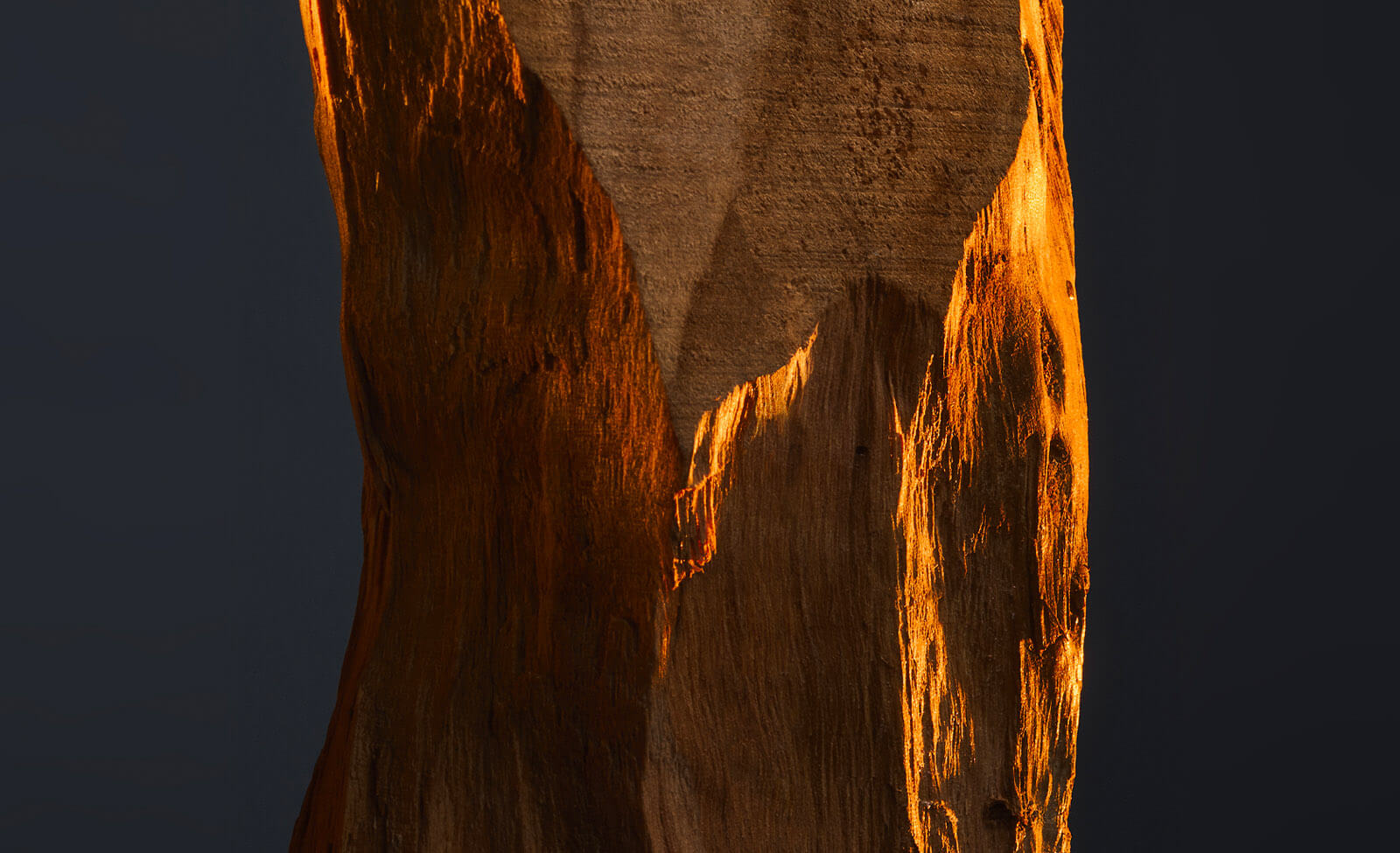 Back
Opulent ingot carved into gold and glass.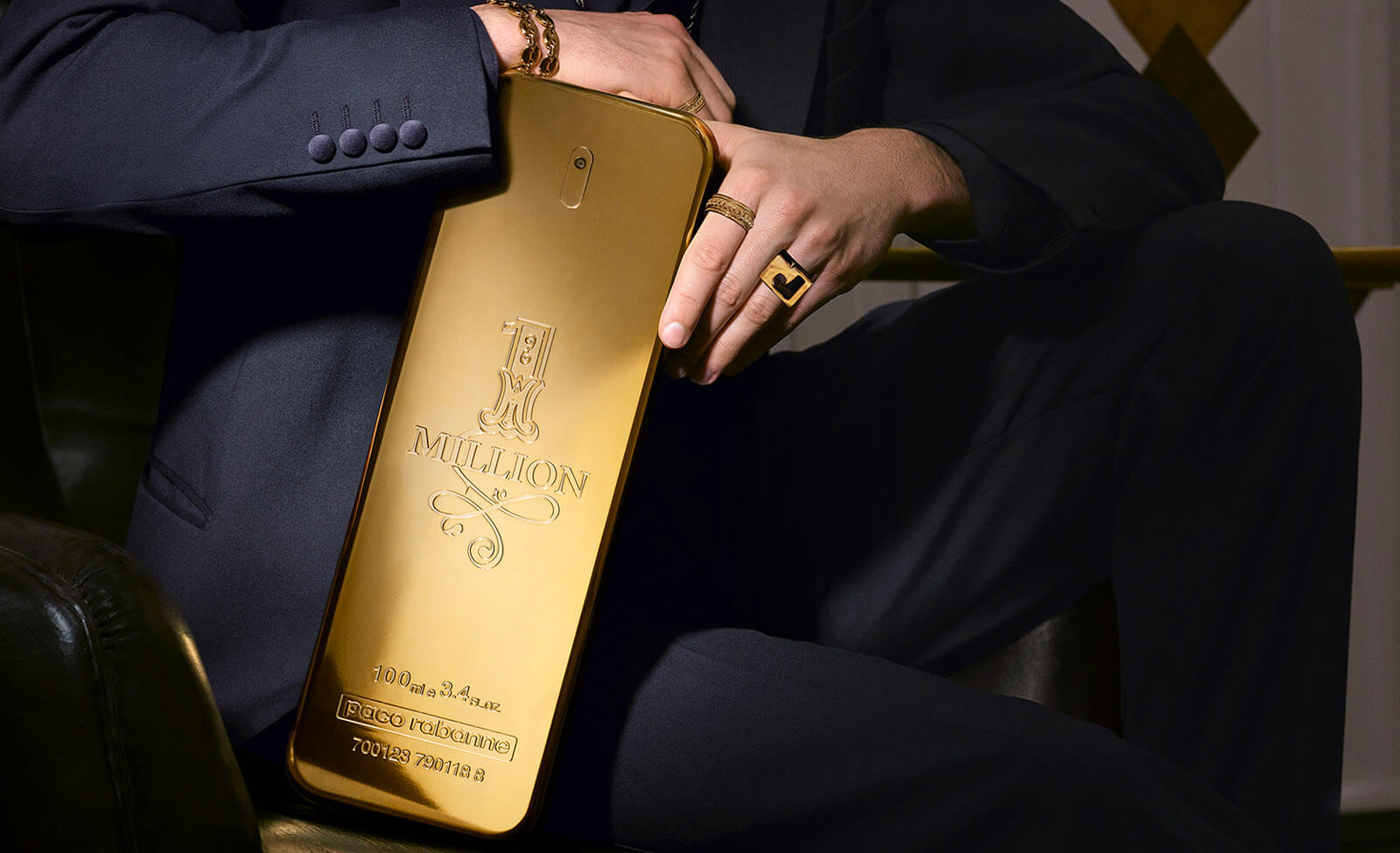 A spicy leather fragrance with a striking contrast, combining refined sensuality and asserted virility.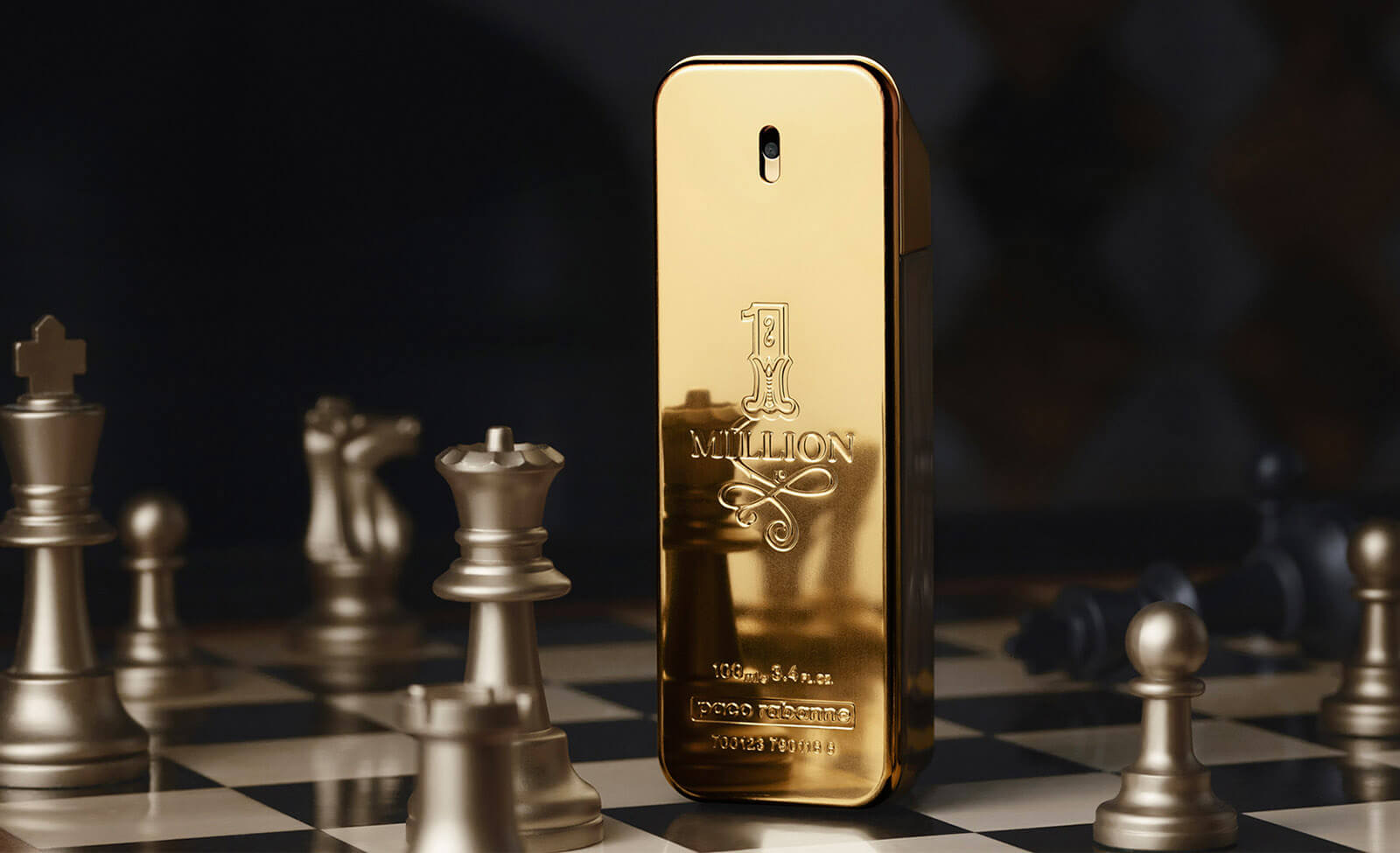 A fresh and spicy fragrance with notes of blood mandarin, leather, white wood and amber.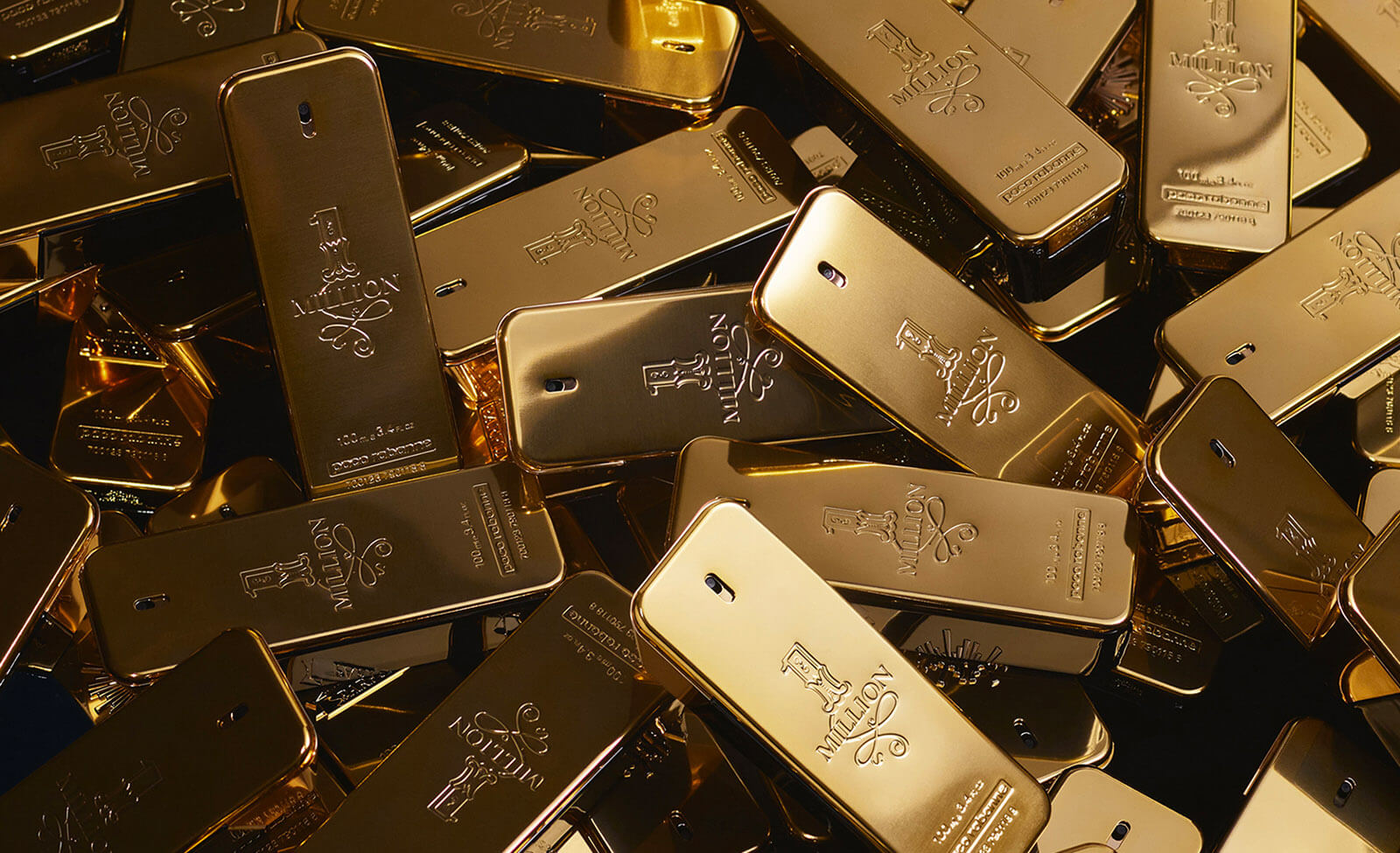 Back
1 Million Lucky
×
Capture your dreams and invent your life. Life is a game!
Seeking pure sensations. Without limits.
Bring luck. Without waiting.
1 Million Lucky perfume dares the extremes.
Wood palpitating on a hazelnut addiction. A shot of tart plum.
A woody, fruity gourmand and addictive fragrance. A fragrance for a man on the scene. Makes the senses vibrate.
buy now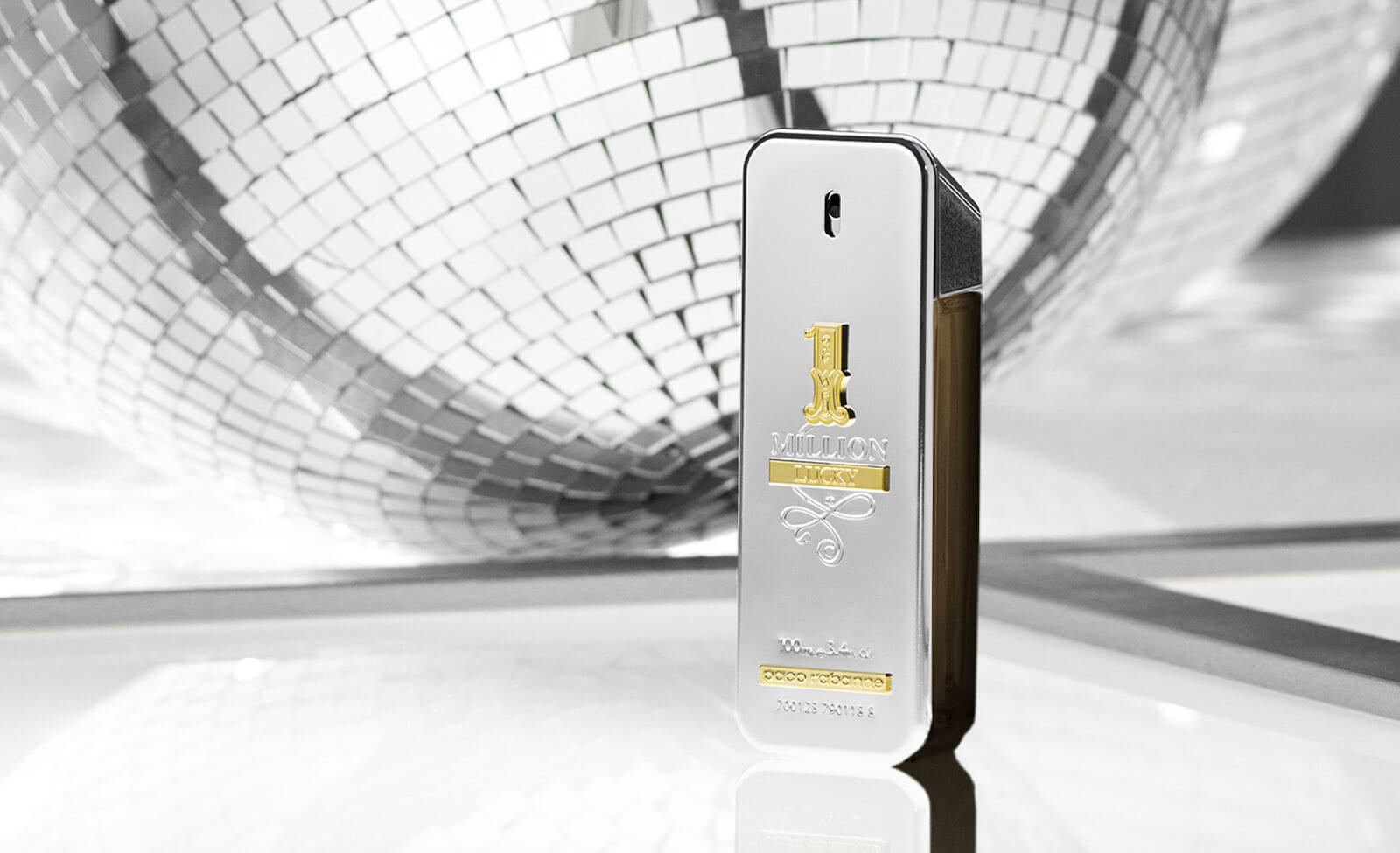 Back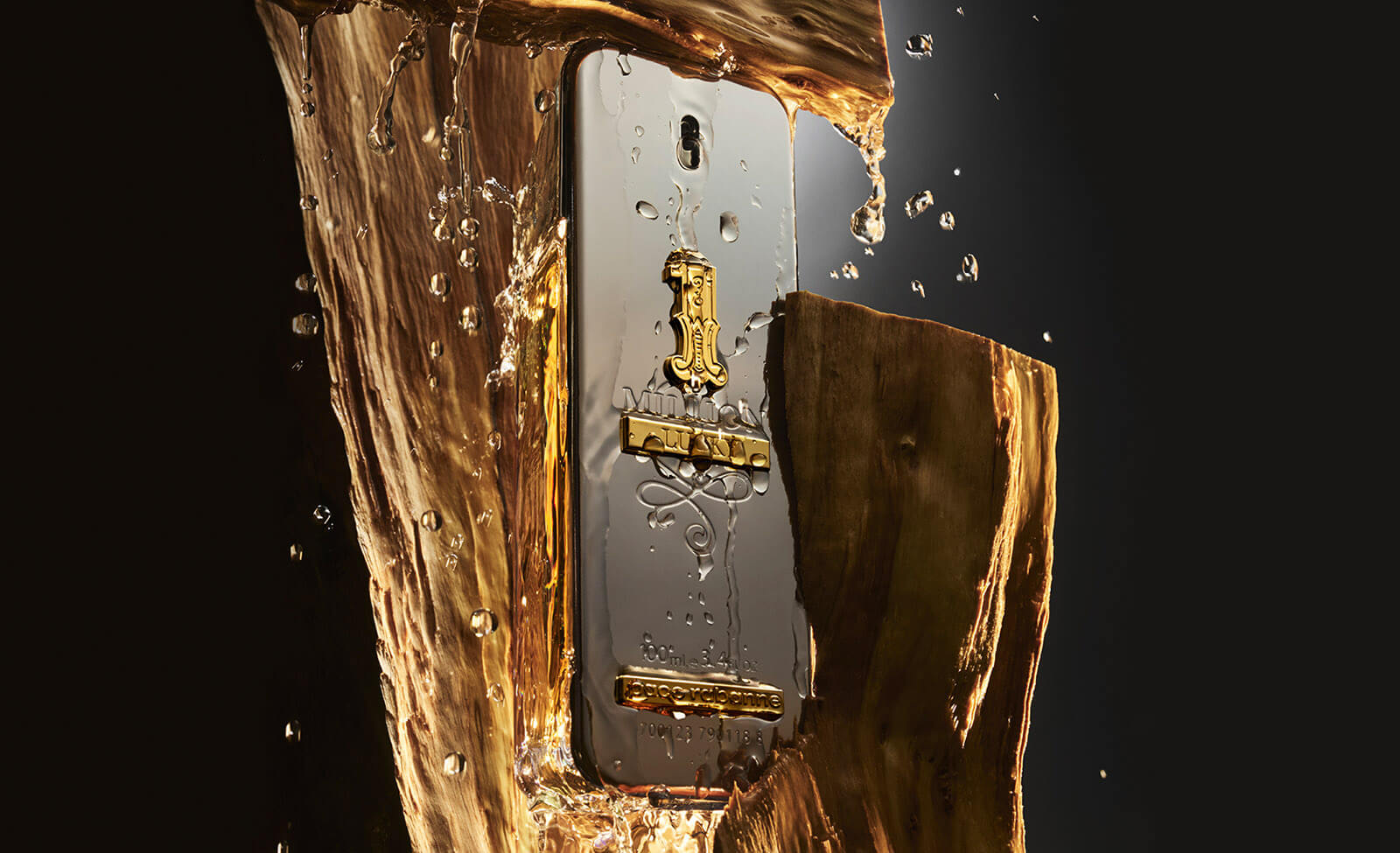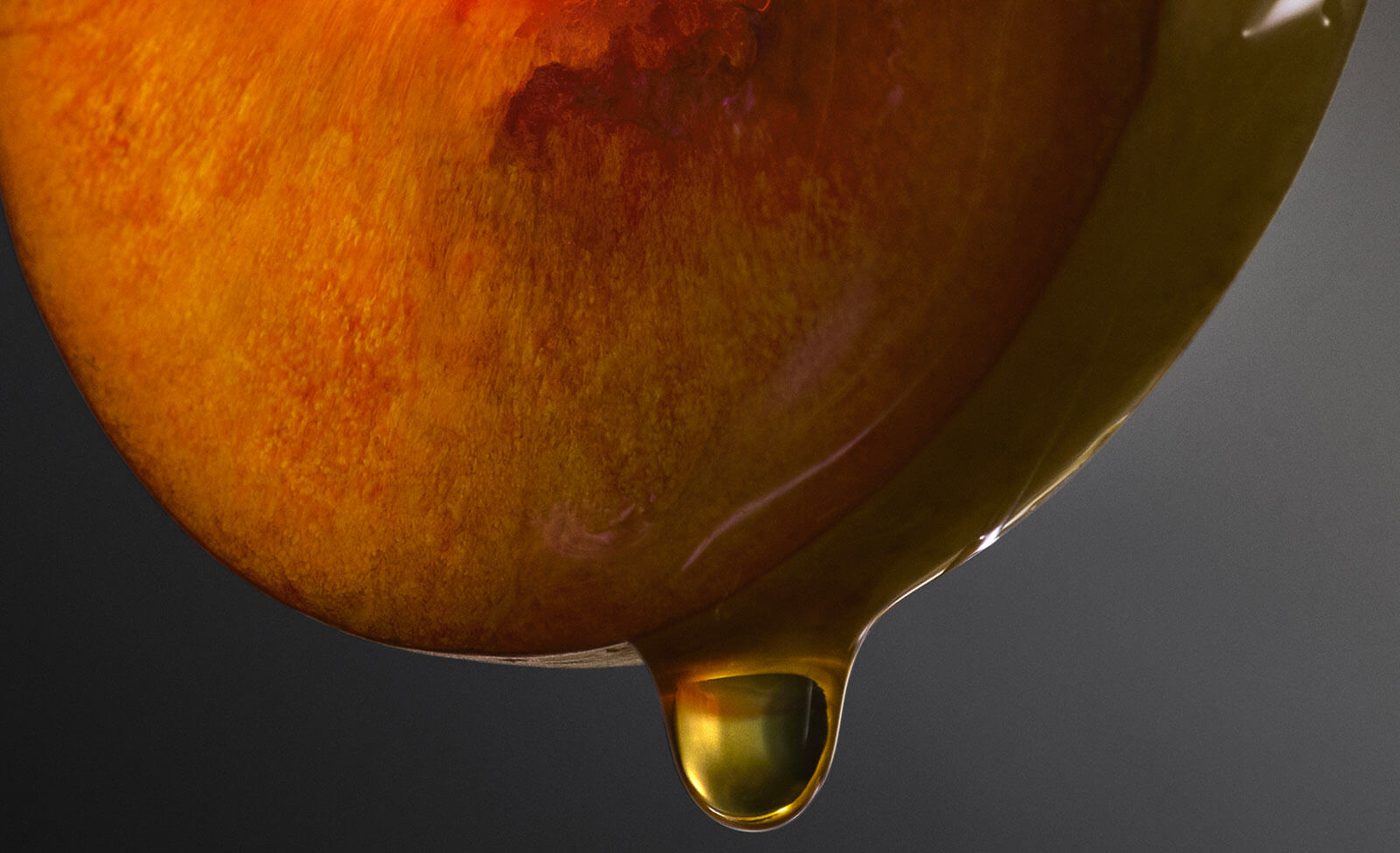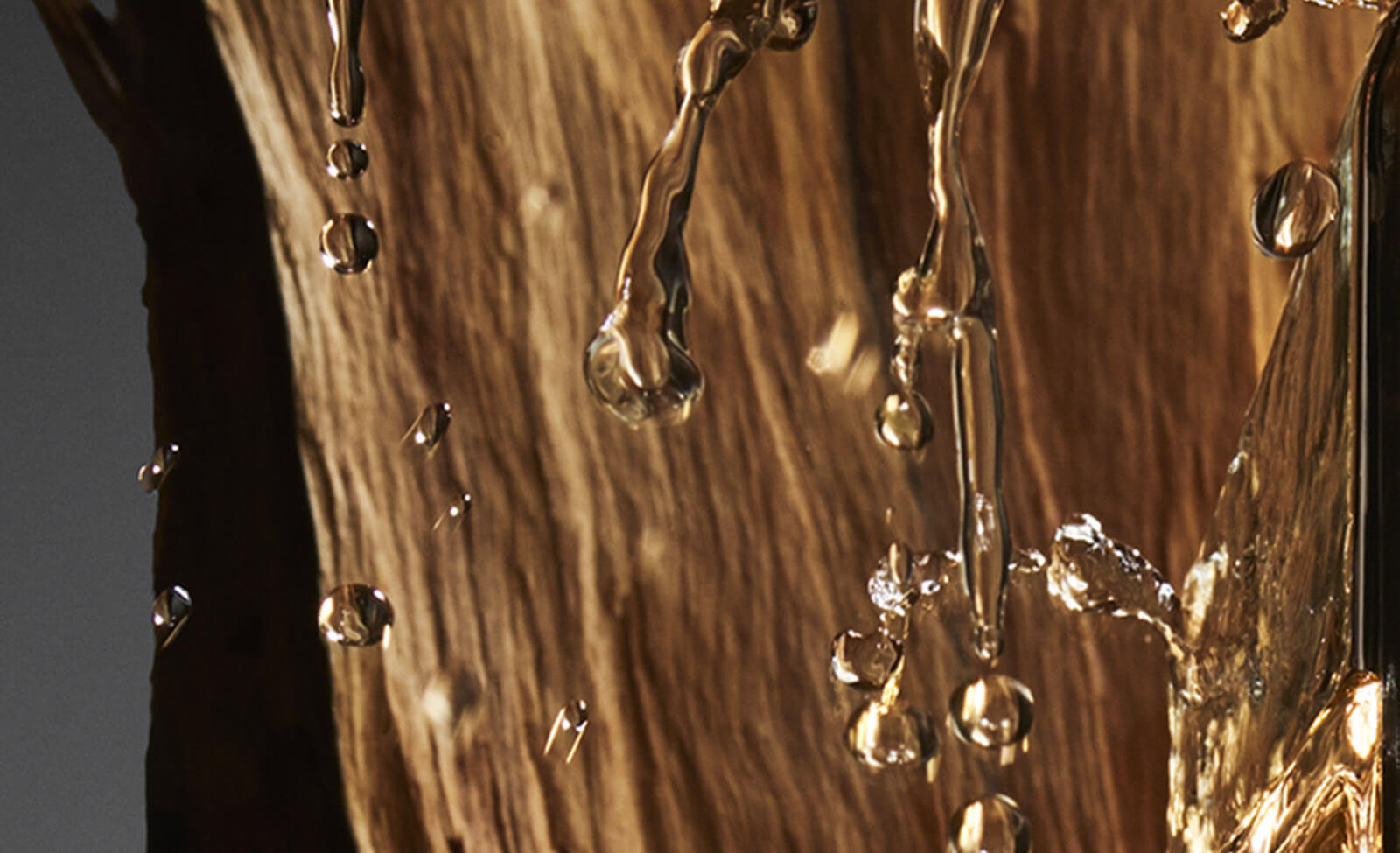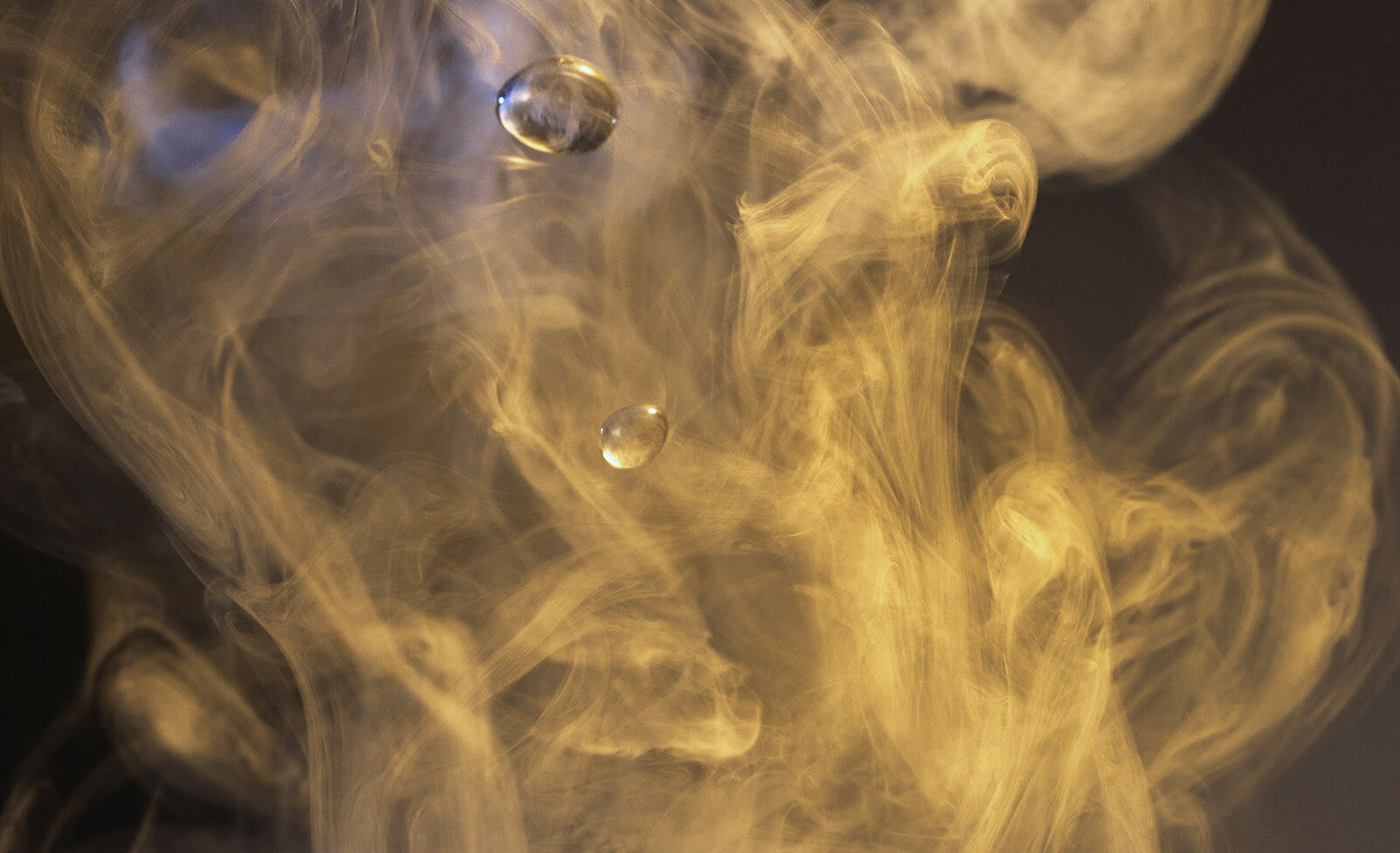 Back
Captivating, infatuating. A cult gold bar, carved out of glass and platinum.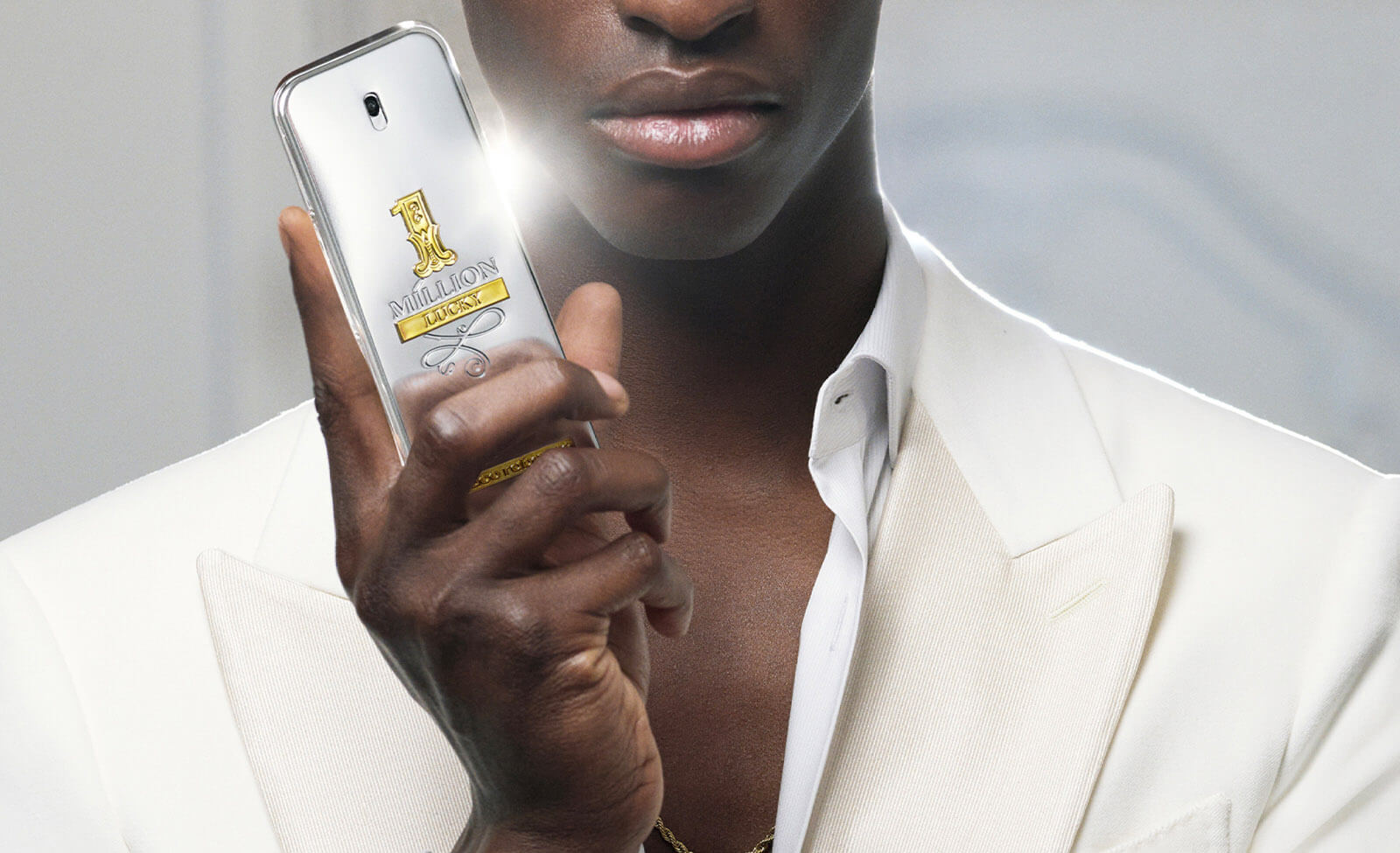 A green woody gourmand fragrance built around an irresistible hazelnut, a contrast of shifting sensations.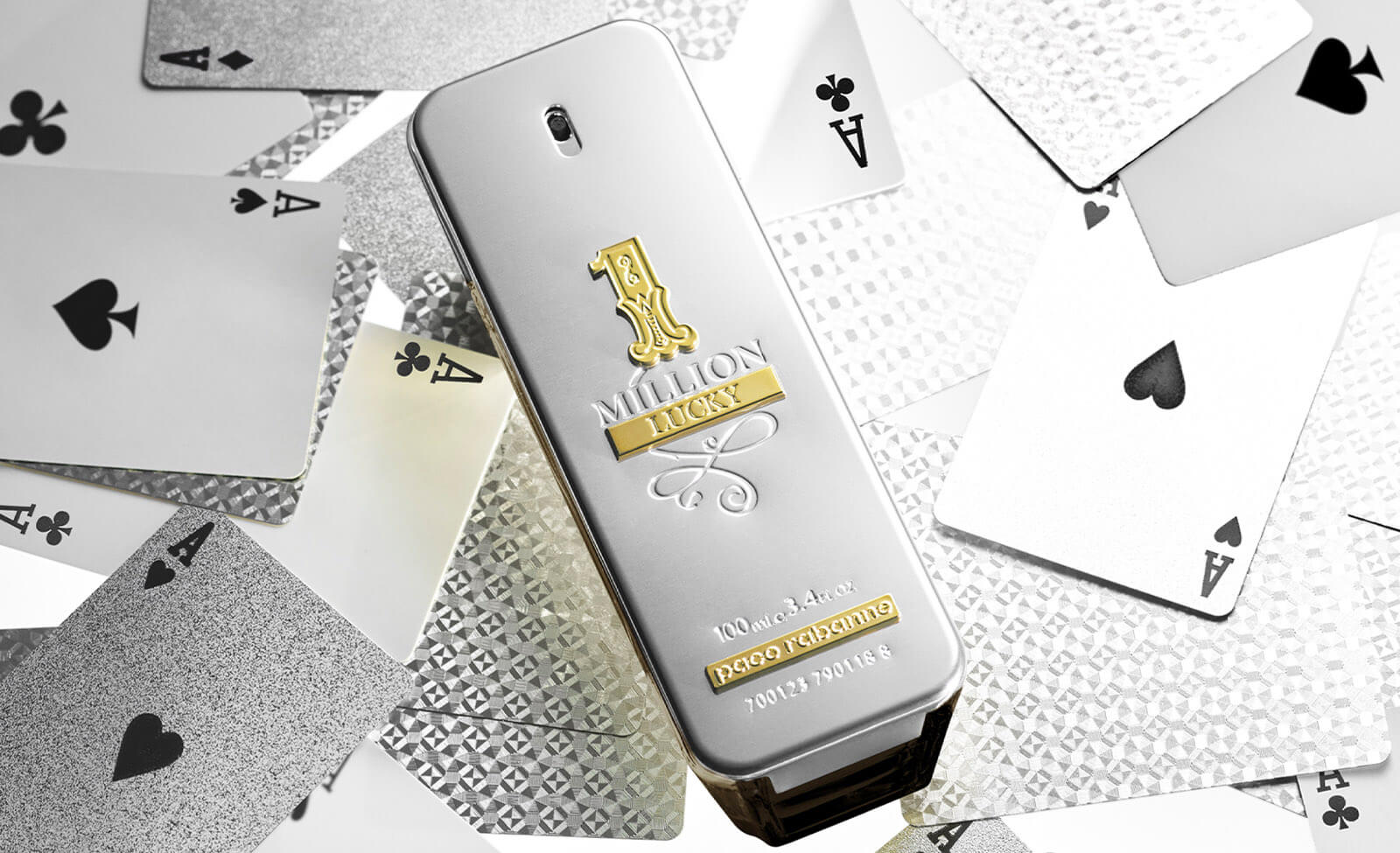 A shot of green plum with an addictive hazelnut base.
A woody scent that awakens the senses.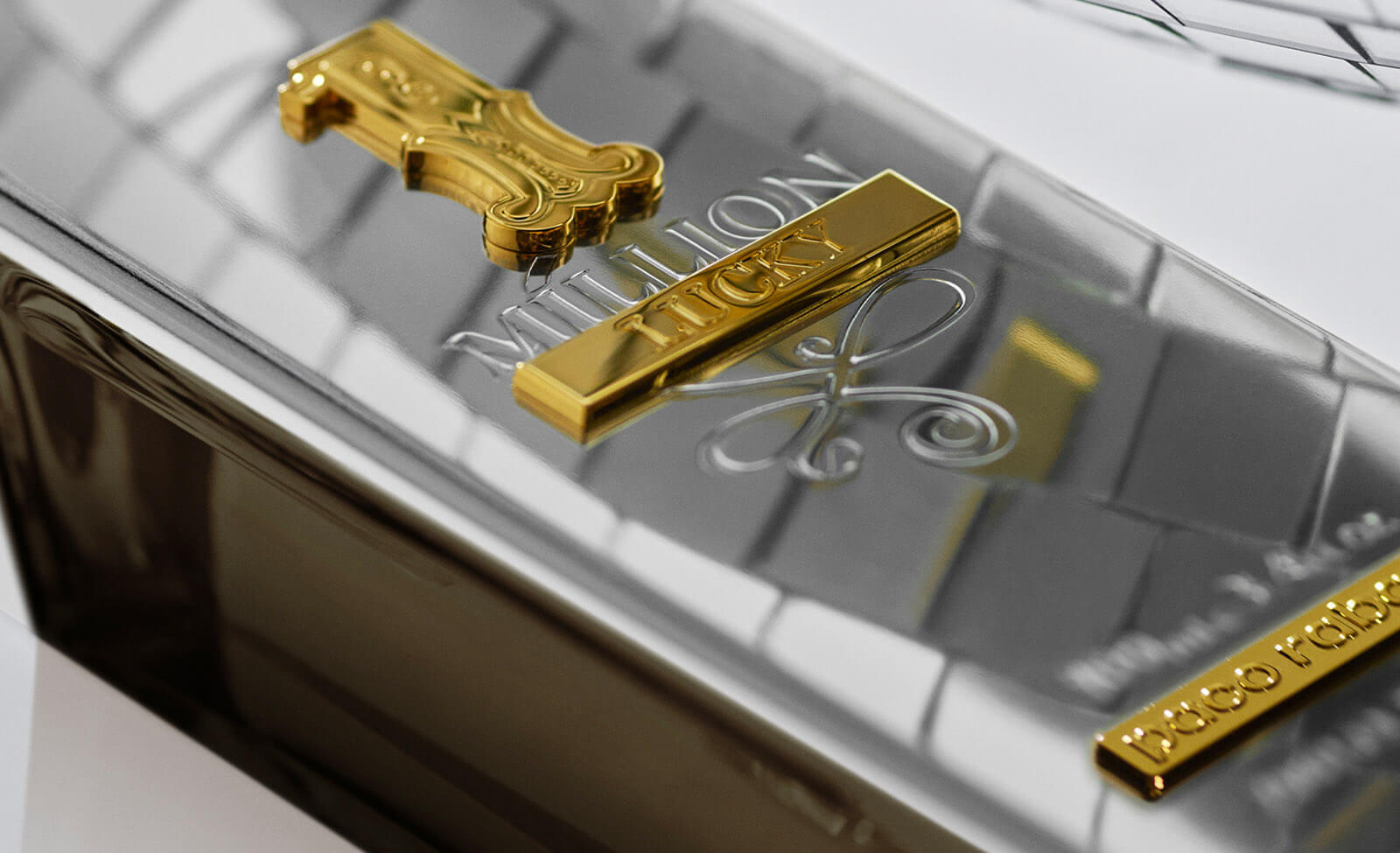 1 Million Lucky
fresh & sweet
Intensity

Freshness

Lasting
1 Million
fresh & spicy
Intensity

Freshness

Lasting
1 Million Parfum
hot & intense
Intensity

Freshness

Lasting